Meet Dr. Ronald Hammer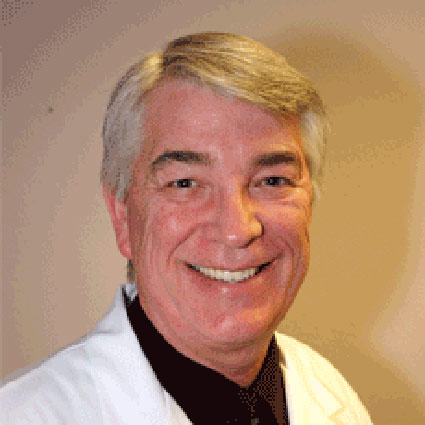 Dr. Hammer is a California board-licensed chiropractic physician and has practiced in Petaluma for nearly 45 years. He is the founder of Hammer Chiropractic Office, our state-of-the-art facility that provides chiropractic services, physical therapy, and spinal-health educational programs.
Helpful, caring and concerned, Dr. Hammer has devoted himself to serving his patients and community to his fullest potential. He is deeply committed to service, assisting his patients to uncover, discover, and resolve their underlying health problems and helping them achieve optimum health. He has helped thousands of patients achieve better health without medication to restore mobility and remain independent and active.
While Dr. Hammer has passed the ownership torch to his daughter he still continues part-time at the practice seeing patients and performing DOT physicals.
Membships & Qualifications
Dr. Hammer has achieved many credentials throughout his career including:
Schedule Now
Dr. Codd and Dr. Hammer want to help you live your life to its fullest and improve your overall health and wellness. Contact us to make your appointment today and begin your journey to becoming the best version of yourself, pain-free!
---
Dr. Ronald Hammer | (707) 763-0564